Reinhard Brussmann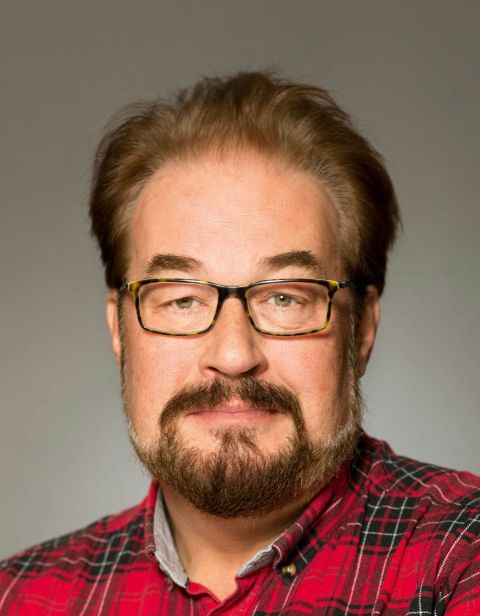 In RA format
Reinhard Brussmann was a highly successful musical singer. But actually, he began his career in opera. Born 1957 I-don't-know-where in Austria, he was an accountant at the Austrian State Theater Administration in Vienna. A friend who thought he had a pretty voice made him a present of singing lessons with a professional teacher. Reluctantly, he tried it, he liked it, and eventually, he studied voice with Waldemar Kmentt. From 1984 on, he was a member of the tiny Kammeroper in Vienna.
In 1990, he already began to sing musical, but went back to opera a few years later (Števa in Luzern 1993, Max in Nürnberg 1994, member of the Leipzig opera troupe 1995/96). After that, he would exclusively sing musical (later on in baritone key), with the exception of a supporting role in a Csárdásfürstin production in Essen that ran from 2010 to 2012.
His most famous musical role was Jean Valjean in Les misérables by Claude-Michel Schönberg.