Renzo Zulian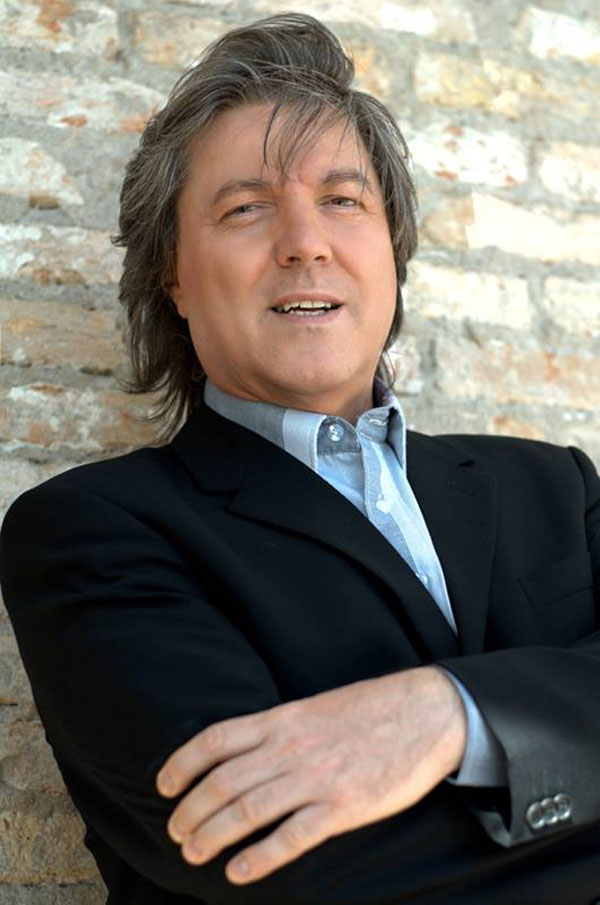 Born in Venice. Debut 1992 in Timişoara (Romania). He sang a lot in the Italian provinces, but also at the Rome Opera, the San Carlo in Naples, the Regio in Parma, the Verdi in Trieste, in Stuttgart, Zürich, Sofia, Vancouver, Montréal, at the New York City Opera, in Philadelphia, Milwaukee, Sevilla, Toulon, Tokyo or Athens, and above all in Croatia, Slovenia and Serbia.

His repertory included Manrico, Radames, Arrigo, Turiddu, Canio, Rodolfo, Dick Johnson, Calaf, Maurizio or Lizia (Rhea by Spyridon Samaras).
In RA format
In RA format
In RA format
I wish to thank Helmut Krautschneider for the recording (Il trovatore 2).