Samuel Hybinette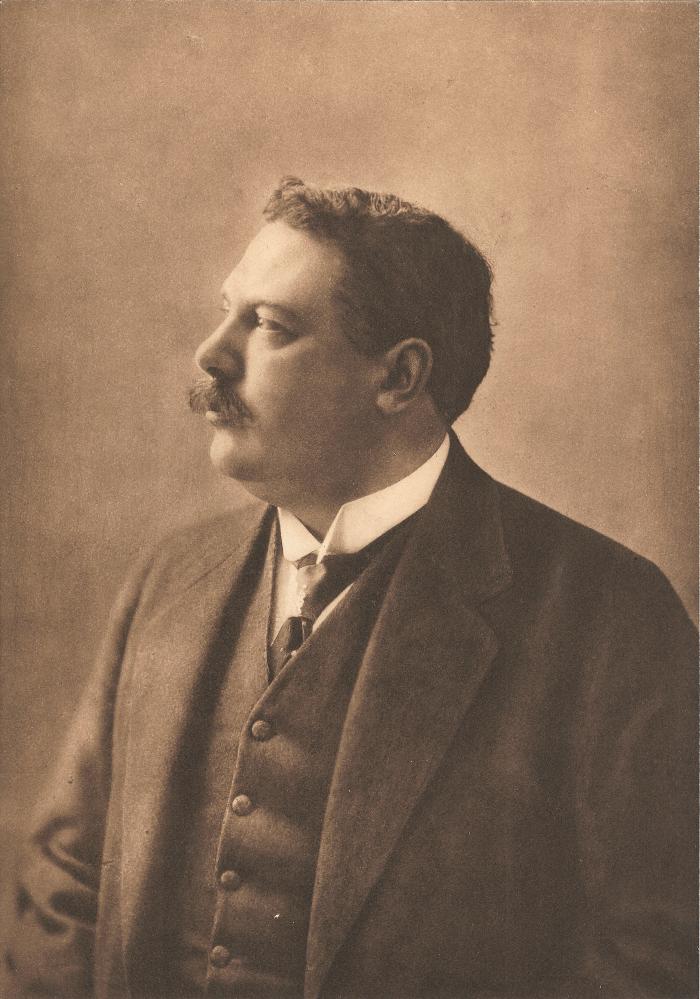 In RA format
Samuel Hybinette (sometimes also Hybbinette), born January 31st, 1876, in Österåker near Stockholm, died February 12th, 1939, in Stockholm. His was a really, really unusual career – or rather, a non-career. Hybinette was one of Sweden's most famous surgeons of his time, head of Stockholm's Seraphim Hospital (from 1926) and personal physician of the king; and singing tenor was his bywork.
He gave regular concerts, but never appeared on stage, since surgery wouldn't allow him to take time enough for rehearsing. He was well-known for always singing in the operating room, both during surgeries and before, in order to calm down his patients.
Picture source
Reference: Kutsch & Riemens
Many thanks to Anton Bieber for the recordings and label scans of Tonerna and Morgon.