Georges Bertoli
11 November 1937 Venice – 5 February 2019 Castelmaurou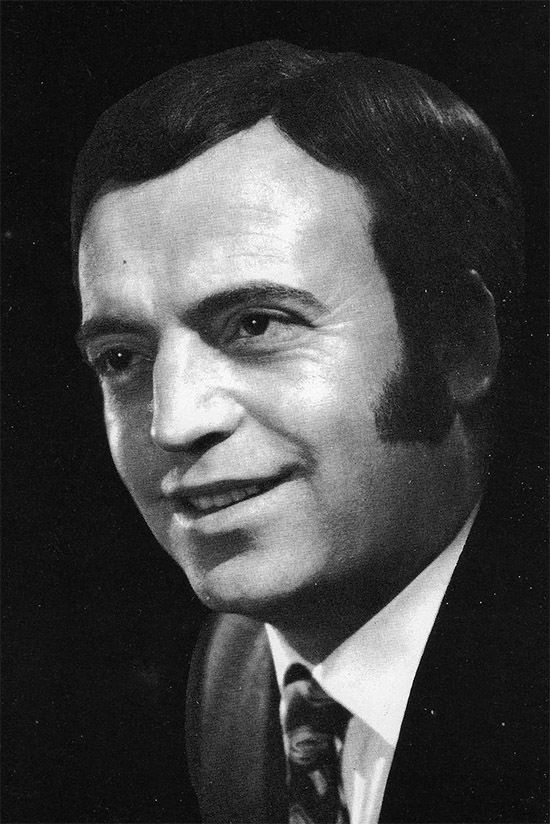 In RA format
Born in Venice (so probably called Giorgio originally), Bertoli already lived in Toulouse when studying voice, and Toulouse was where he would spend his life as a voice teacher. In younger years, he would occasionally sing small roles on stage himself in southwest France: at the Théâtre du Capitole in Toulouse, at the Grand Théâtre Municipal in Limoges (in January 1976, he sang Rigobert in Les mousquetaires au couvent there – a role that is "difficult" enough that both basses and tenors can do it), at the Grand Théâtre of Bordeaux (where he was a comprimario in La Gioconda in October 1976). In 1979, he, his wife (former Toulouse operetta singer Jeanine Pujol) and their two singing daughters founded "Le rideau rouge", a touring vocal ensemble that gave concerts throughout southwest France for the next 30 or so years.
Reference 1 and picture source, reference 2, reference 3, reference 4: La Dépèche du Midi, 6 May 2003 & 31 October 2009, reference 5: Ville de Limoges: Grand Théâtre Municipal, Programme officiel. Saison 1975–1976
I wish to thank Georges Voisin for the recording.